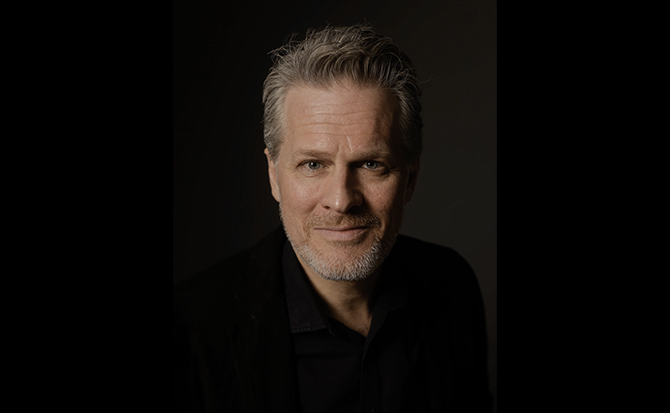 Stefan Hyttfors - inspirational futurist key note speaker
We are very proud to be ending the plenary on May 3rd by inviting Stefan Hyttfors on to the stage. Stefan is an award winning futurist speaker who lectures on how innovation, disruptive technologies and behavioral change affects the world. The mission is to inspire as many as possible to embrace change and think of future opportunities. Get ready to experience your future with Stefan Hyttfors.
Experience your future at IFS Connect
At IFS Connect we will present you with the insights and tools you need to imagine agility, design for strength, build for resilience and overcome tomorrow's challenges. Join us for two inspirational days of presentations, networking and knowledge sharing with industry partners and peers.
The Nordic User Groups
IFS Connect is organised in close collaboration with the two Nordic user groups - the Scandinavian user group and the Finnish user group. Our last conference together was back in 2018, and we are really excited once again to be able to invite all Nordic customers to a live conference. The Nordic user groups play a crucial part in the Nordic ecosystem for facilitating insights, knowledge sharing and networking among the Nordic customers and with all the Nordic partners.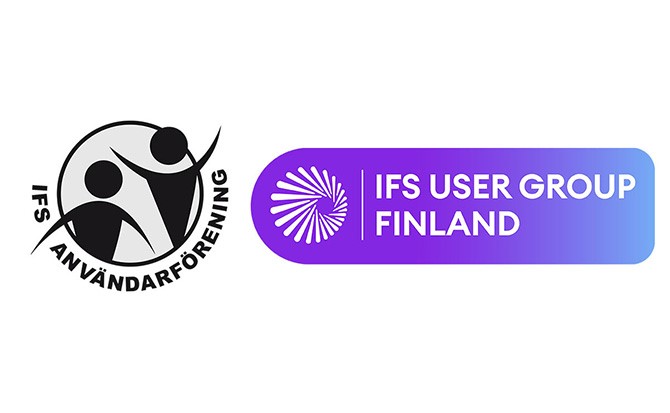 Meet the Experts
At IFS Connect, you will have direct access to numerous experts. You can meet other customers and share knowledge on how you use IFS, you can meet a long list of partners, each experts within the solutions and services they can provide you and finally you will be able to meet a great number of experts from IFS. In the exhibition area, you will find 6 exhibition stands where you can meet experts within cloud, EAM, FSM, manufacturing, success services and IFS assyst.
IFS Connect - a place for both business and pleasure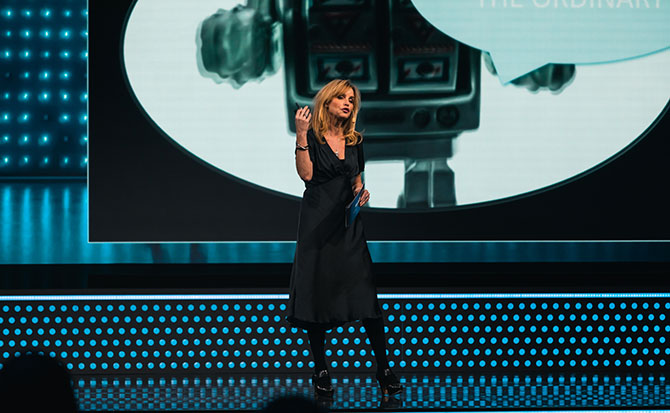 Anna Frankzen Starrin - moderator of IFS Connect 2023
We are pleased to announce that Anna Frankzen Starrin will be the moderator of IFS Connect 2023. Anna is a cultural anthropologist, trend spotter and analyst who helps companies venture into the future of digital transformation. We look forward to her leading us all through the exiting agenda of the first day of the conference
IFS Connect presents Poplabbet
Get ready to party with Poplabbet! Poplabbet is a music and entertainment band, they have been performing in Eurovision, at Wallmans and as a group they have even performed in front of the Swedish royal family. At IFS Connect, they are ready to play for you and we look forward to a great party with the IFS ecosystem with Poplabbet on stage.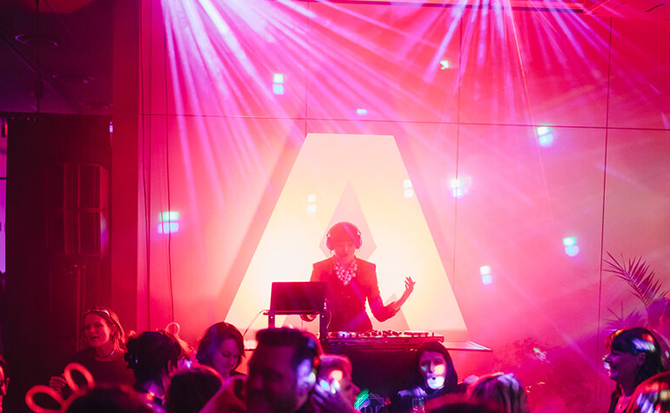 Good vibes with DJ Choco Canel
Sandra "Choco Canel" Bergman Bellqvist, is one of Stockholm's best DJ's, and she will join the IFS Connect party. Look forward to hear her play during the pre-dinner bar and during and after dinner. She is known for getting everyone out on the danse floor.
Hear from IFS customers on stage at IFS Connect